We have a variety of upholstery fabrics in stock in our factory.
To the right we present the available options.
We also offer a large choice from high-end upholstery fabric supplier Kobe Interior Design in the Netherlands.
You can select from their website and inform us about your choices.
We will calculate the material requirement for the selected furniture and offer you the fabric at cost price.
Here is the link to Kobe's website.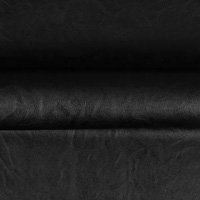 027B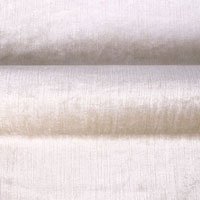 053.1B
054A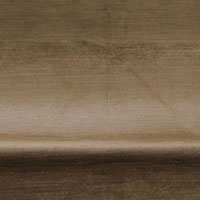 081B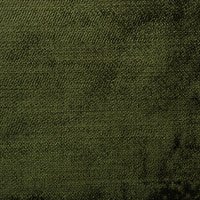 191B
084A
086A
090B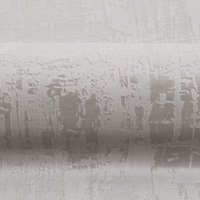 091C
092C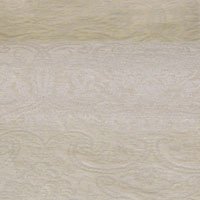 093D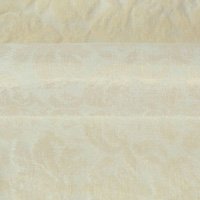 094D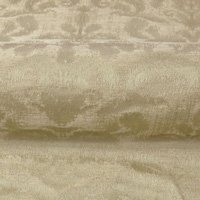 095D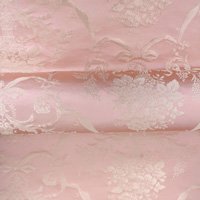 096D
137C
139B
140B
141B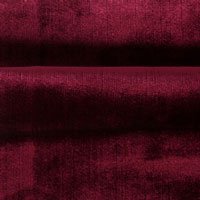 144B
K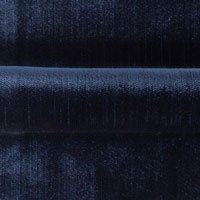 145B
C
142B
143B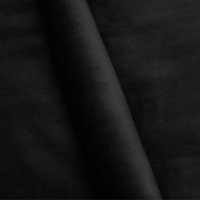 146D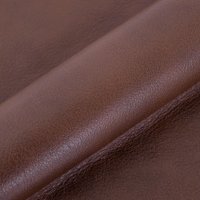 ABRN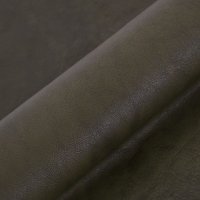 AGRN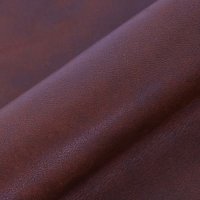 ARED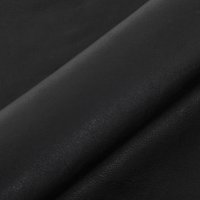 BLK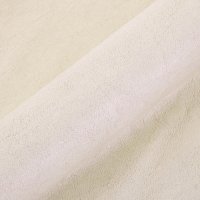 AWH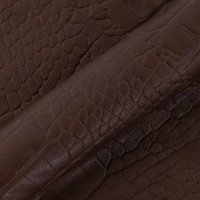 ABRNC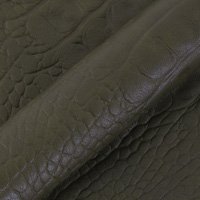 AGRNC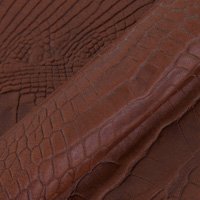 AREDC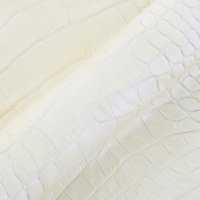 AWHC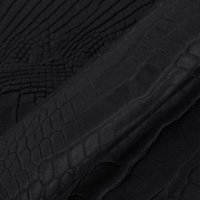 BLKC